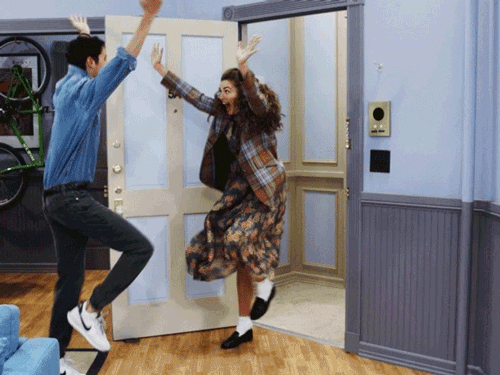 So the final results for the inaugural 2018 Hawker Prize for Southeast Asian Poetry have been out for a little while now, and we couldn't be more pleased to congratulate fellow journals The Margins, The Kindling, and AJAR Press for publishing the top three winning poems.
And of course, we'd like to congratulate the winning poets (and their translators)—Nhã Thuyên (translator Kaitlin Rees), Jenny Danes, and Nguyễn Man Nhiên (translator Kaitlin Rees)—and their beautiful, inspiring poems.
To check out the 2018 winners and honourable mentions, click here.
Of course, we were a tad bit disappointed that our submissions didn't make the list, but there's nothing more joyful than celebrating fellow journals and poets, and poems that are truly first-class.
Over the next few weeks, we'll be sharing our submissions—so stay tuned!
Please reload